DATE

PROJECT

February 2016

Rwanda National Police Headquarters

CONTRACTOR
Dongil Construction
ROOFING CONTRACTOR
Safintra Rwanda Ltd
PRODUCT
Ultraspan & Versatile
LOCATION
Kigali
SPECIAL FEATURES
Quick Delivery Roofing Services with the strong Collaboration of Dongil Construction. This Project has made our Ultra-span Steel Truss the most reliable Roofing Structural in the Country.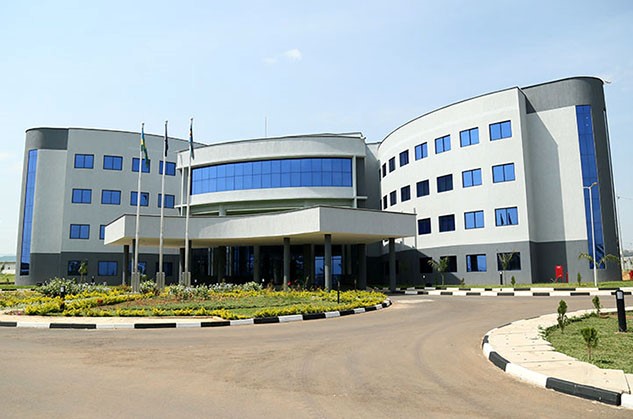 DATE

PROJECT

October 2017

Epic Hotel

CONTRACTOR
Real Contractors LTD
ROOFING CONTRACTOR
Safintra Rwanda Ltd
PRODUCT
Ultraspan & Maxcover
LOCATION
Nyagatare
SPECIAL FEATURES
 Safintra Rwanda Ltd provided solution to re-roof  the hotel with Trust Ultra-Span Steel Truss. it is an advanced engineering solution that is quick and easy to deliver and assemble on site. it's strong,durable affordable and structurally stable.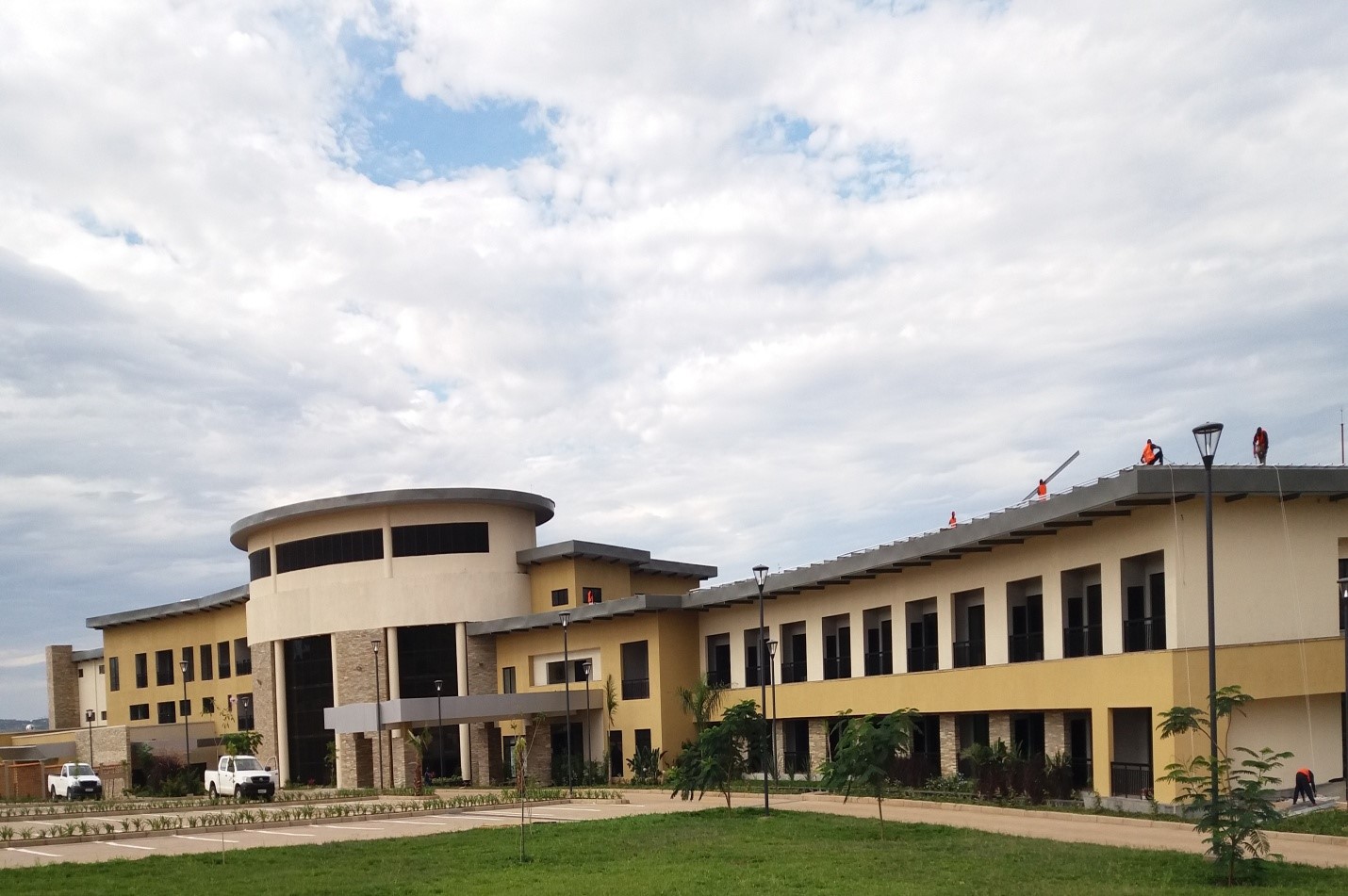 DATE

PROJECT

January 2017

Shyira District Hospital

CONTRACTOR
Mega Newton LTD
PRODUCT
Maxcover & Hollow Section
LOCATION
Nyabihu
SPECIAL FEATURES
 Before the completion of Shyira District Hospital built by Rwanda Defence Force, residents had to endure climbing hills and trek long distances to seek for health services.We're glad to be the only Roofing supplier of the project with our Quality Hollow Sections and aesthetic appealing wide maxcover with anticapiraly groove to prevent leaking.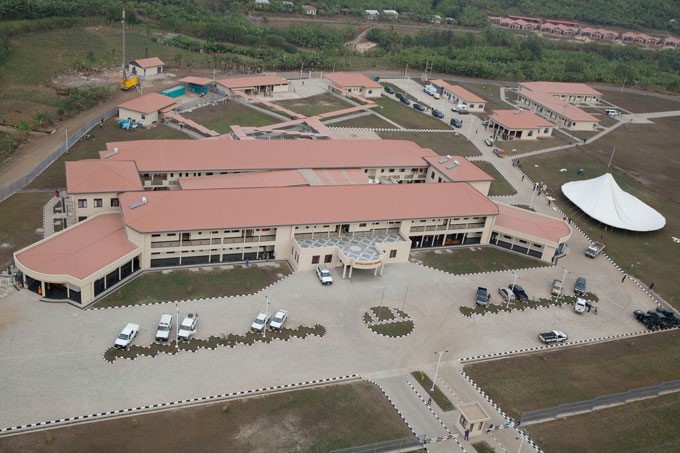 DATE

PROJECT

May 2016

Rwanda Parliament

CONTRACTOR
Real Contractors LTD
PRODUCT
Maxcover Special Color (Avocado)
LOCATION
Kigali
SPECIAL FEATURES
In 2016 Safintra Rwanda received a special order from real contractors for a customized Avocado color in an uncommon gauge of 24G (0,7mm thickness) with a delivery timeline of only 10 days. With the strong support of our group company Mabati Rolling Mills (MRM) in Kenya the special coil was rolled and metal coated at MRM Athi River, Nairobi it was transported to Kigali within the timeline of 10days and our ability to supply the material on brief and on time further fortified our image as the most reliable supplier in the country.
| | |
| --- | --- |
| PROJECT | RUTSIRO GUEST HOUSE |
| PRODUCT | ROYAL VERSATILE |
| LOCATION | RUTSIRO |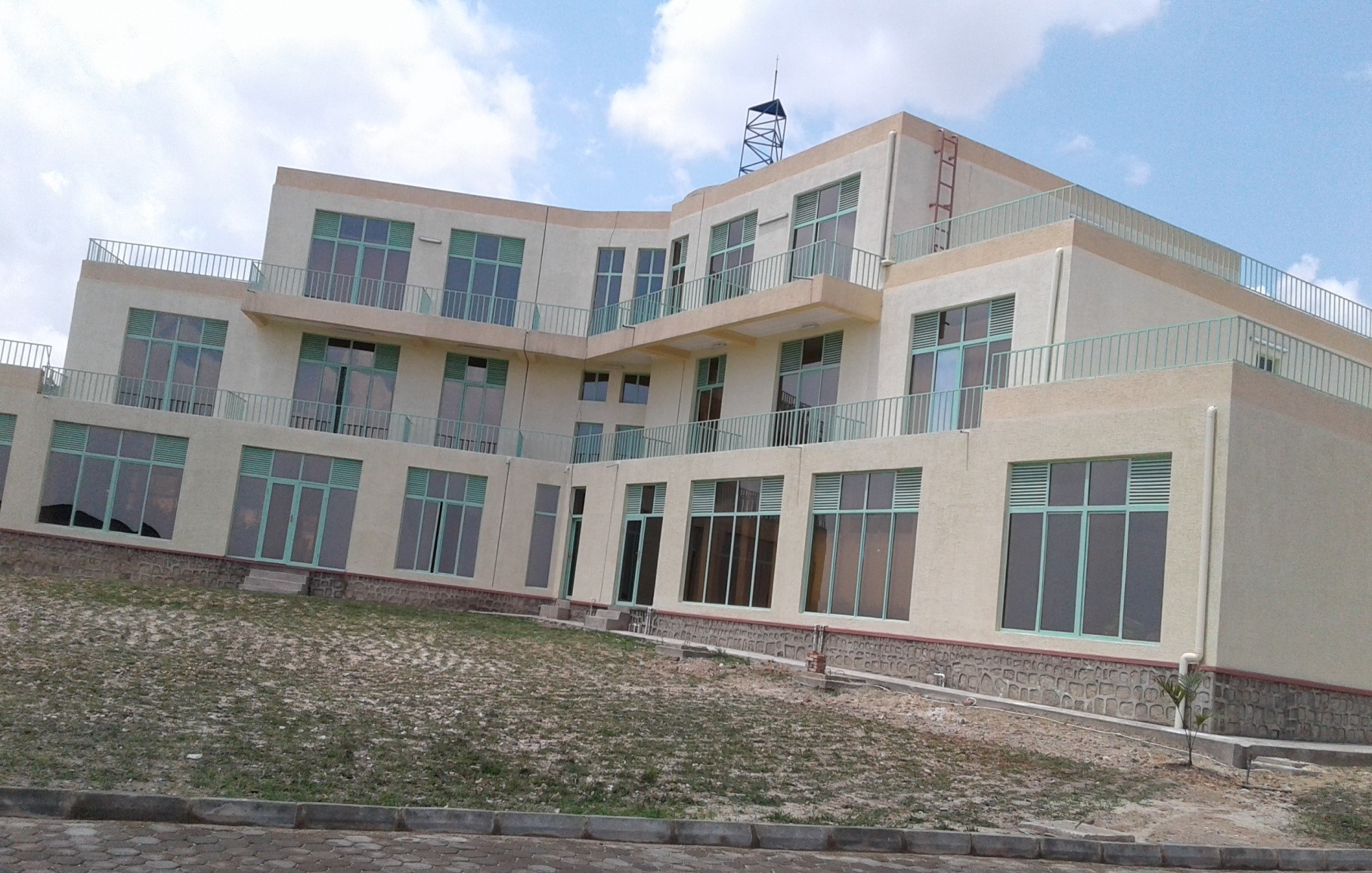 | | |
| --- | --- |
| PROJECT | ANGLICAN CHURCH OF RWANDA SHYIRA DIOCESE |
| PRODUCT | MAXCOVER |
| LOCATION | MUSANZE |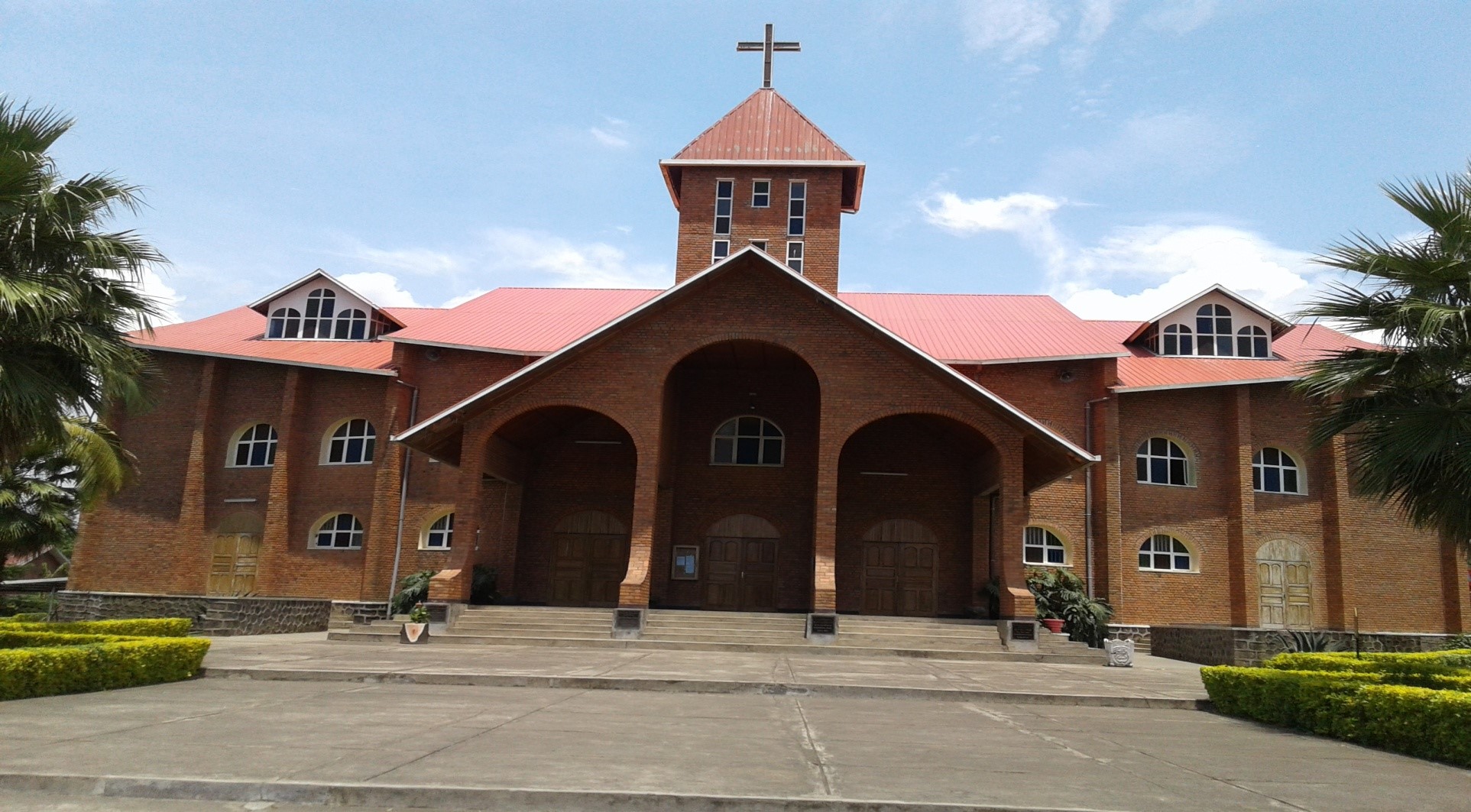 | | |
| --- | --- |
| PROJECT | AQUASAN OFFICES  |
| PRODUCT | QUIKMOVER |
| LOCATION | KIGALI |
| | |
| --- | --- |
| PROJECT | BISHENYI MARKET |
| PRODUCT | MAXCOVER AND HOLLOW SECTION |
| LOCATION | KAMONYI |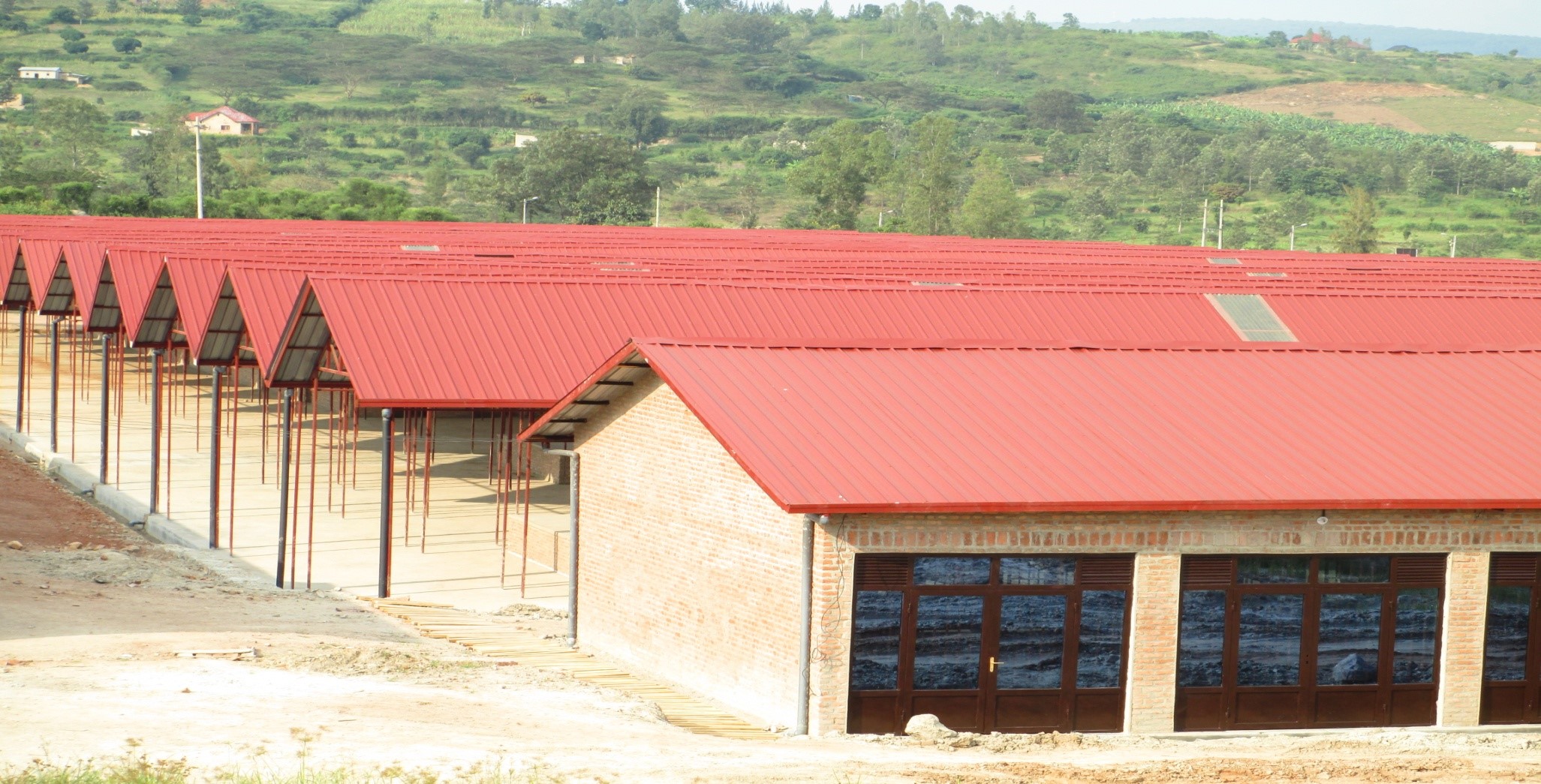 | | |
| --- | --- |
| PROJECT | Rwanda Nation Police Hostel |
| CONTRACTOR | Dongil construction |
| ROOFING  CONTRACTOR | Safintra Rwanda Ltd |
| PRODUCT | Ultraspan & Versatile |
| LOCATION | Kigali |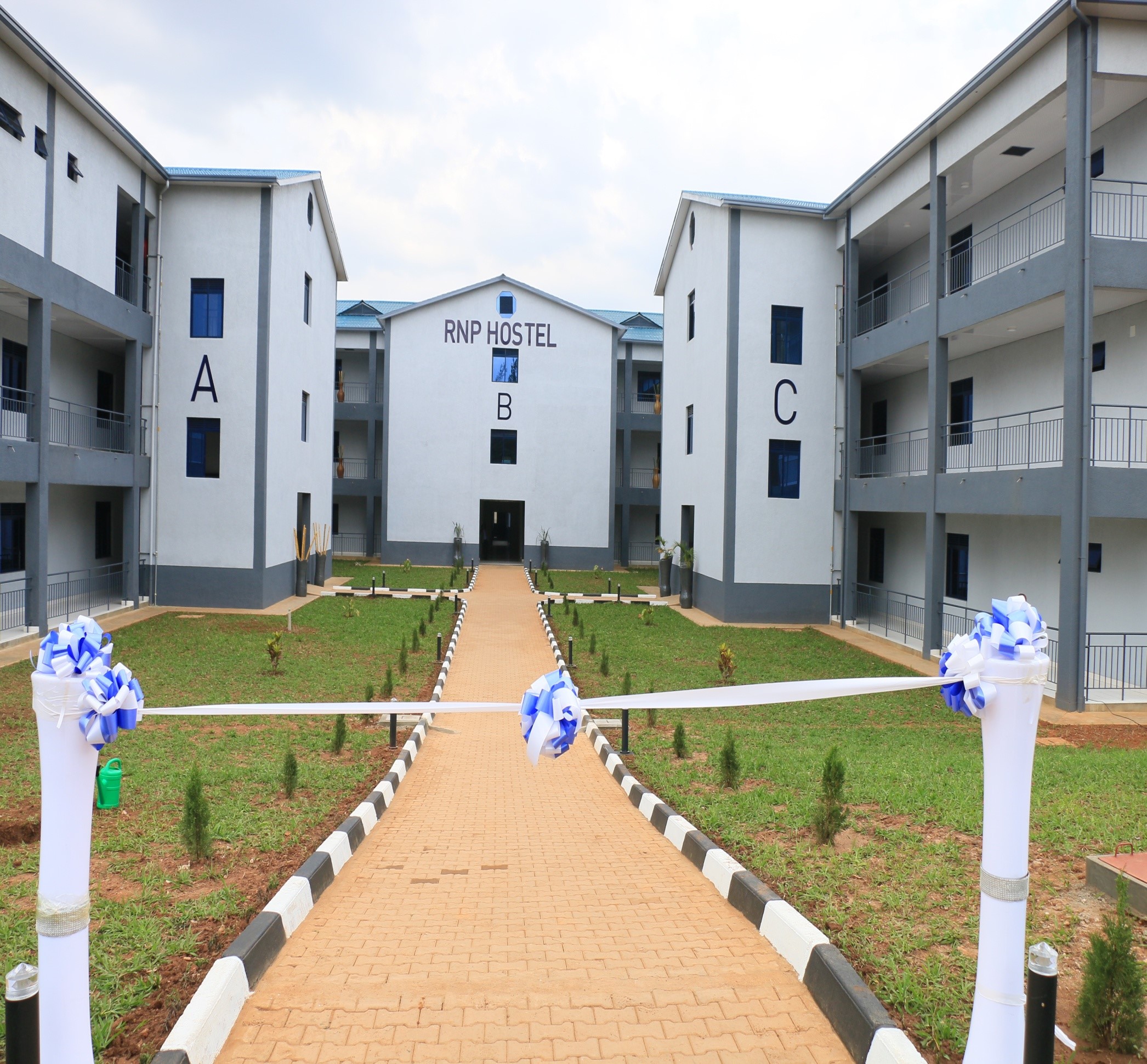 | | |
| --- | --- |
| PROJECT | HORIZON SITE OFFICE |
| PRODUCT | QUIKMOVER |
| LOCATION | BUGESERA |